Funny cool text symbols
_________▄██✿███▄
_______ ▄██▀██████▄
______██▀__███▒████
_____██____███░░‿░▀
______██____██░░░░░
_______██____ ██░░♥ _ (❀✿❀)
________ █_____ █▒ ___ (✿ ☼ ✿)
_________█ ___▓▓░▓___ (❀▐ ❀)
____█❀ _█_ ▓▓▓▒░▒▓__█_▐__▄
_____▀█▀_ ▓▓_▓▓▒░▒▓ ▀█▐_█
_________▓▓_▓▓▓▓▓▓____ ▐▀
_________▓▓_▓▓▓▓▓______▐
_______ ▓▓__▓▓▓▓_▓▓____▐░
______ ▓▓__▓▓▓▓▓___▓___▒▒
_____ ▓▓_▓███❋██▓__▓▓▓
___▒▒___▓██▒███▒▓
___░___▓██▒███▒██▓
______▓██▒███▒███▒▓
_____▓██▒███▒███▒██▓
_____▓█▒███▒███▒███▒▓
▓___▓▓▓▓▓▓▓▓▓▓▓▓▓▓▓▓▓
▓________▒░░░▒░░░▒
▓________▒░░░▒░░░▒
▓________▒░░▒_▒░░░▒
▓________▒░░▒__▒░░░▒
▓________▒░░▒__ ▒░░░▒
▓________▒░░▒__▒░░░▒
▓________▒░░▒▒░░░▒
▓▄▄▄▄▄▄▒░░▒░░▒
▓██████▒░░▒▒
▓_█❤█___███
▓███____ ███
▓█_______███
▓________██❥█
▓________██▀██▄

Emoji ☺ symbols
New cool Japaneese-mobile-culture-born icon-like colorful emoji symbols that are available on iOS, Mac, Android, Windows Mobile 7 and newer. Rendered as images by Facebook and many other websites.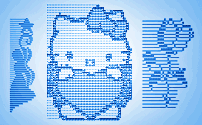 Text Art for Facebook
My collection of text arts (also called ASCII art, or text pictures). Facebook and Myspace users like this stuff. Made, mostly, by unknown artists.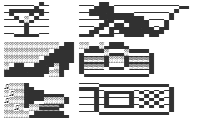 Twitter Art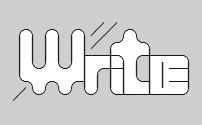 Make cool text using symbols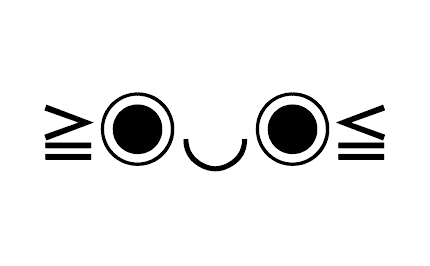 Share Emotions using Text Emoticons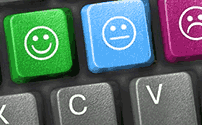 Keyboard symbols