Funny, cool and fancy text symbols 🤘
_________▄██✿███▄
_______ ▄██▀██████▄
______██▀__███▒████
_____██____███░░‿░▀
______██____██░░░░░
_______██____ ██░░♥ _ (❀✿❀)
________ █_____ █▒ ___ (✿ ☼ ✿)
_________█ ___▓▓░▓___ (❀▐ ❀)
____█❀ _█_ ▓▓▓▒░▒▓__█_▐__▄
_____▀█▀_ ▓▓_▓▓▒░▒▓ ▀█▐_█
_________▓▓_▓▓▓▓▓▓____ ▐▀
_________▓▓_▓▓▓▓▓______▐
_______ ▓▓__▓▓▓▓_▓▓____▐░
______ ▓▓__▓▓▓▓▓___▓___▒▒
_____ ▓▓_▓███❋██▓__▓▓▓
___▒▒___▓██▒███▒▓
___░___▓██▒███▒██▓
______▓██▒███▒███▒▓
_____▓██▒███▒███▒██▓
_____▓█▒███▒███▒███▒▓
▓___▓▓▓▓▓▓▓▓▓▓▓▓▓▓▓▓▓
▓________▒░░░▒░░░▒
▓________▒░░░▒░░░▒
▓________▒░░▒_▒░░░▒
▓________▒░░▒__▒░░░▒
▓________▒░░▒__ ▒░░░▒
▓________▒░░▒__▒░░░▒
▓________▒░░▒▒░░░▒
▓▄▄▄▄▄▄▒░░▒░░▒
▓██████▒░░▒▒
▓_█❤█___███
▓███____ ███
▓█_______███
▓________██❥█
▓________██▀██▄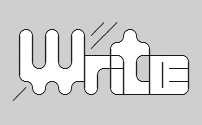 Font generator
ℂ𝕠𝕡𝕪 ᴘᴀsᴛᴇ 𝒕𝒆𝒙𝒕 like 𝖙𝖍𝖎𝖘 🅐🅝🅓 ⲙⲁⲛⲩ 𝓶𝓸𝓻𝓮. Generate text with cool fonts made from symbols and special letters. Big text art font generators included. Design your name, or nickname with symbols, put cool signs on Facebook, Instagram, WhatsApp etc.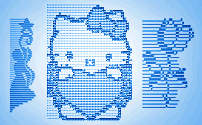 Text Art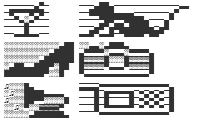 Small Simple Text Art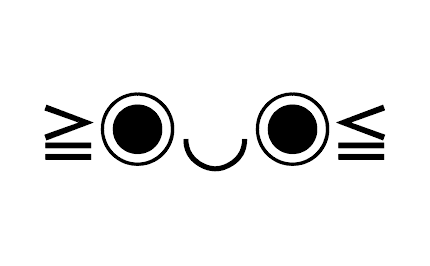 ʕ•́ᴥ•̀ʔっ♡ Emoticons 😜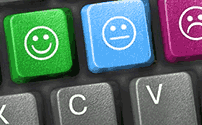 Symbols on Keyboard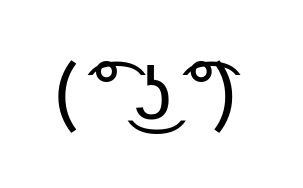 Lenny Face generator ( ͡° ͜ʖ ͡°)
Copy paste Lenny face ( ͡°👅 ͡°) ( ͡° ͜ʖ ͡°) ( ͡⊙ ͜ʖ ͡⊙) ( ͡◉ ͜ʖ ͡◉) ¯\_( ͡° ͜ʖ ͡°)_/¯ emoticons and use a cool Lenny Face generator to make your own custom Lenny Faces that perfectly suit any discussion.